Persiana by Brasserie Curé is authentic and tasty Persian cuisine. A trip of a thousand and one nights with the flavours of the Middle East.
'nooshe jan' نوش جان Bon appetit
See MENU and Order online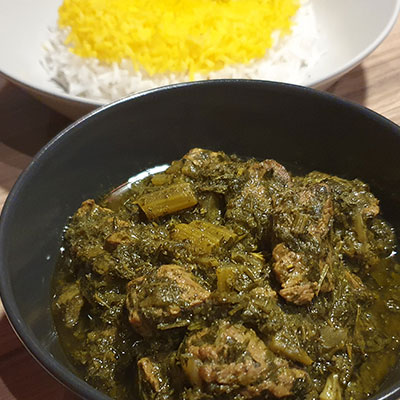 Exceptional food delivered
Order your lunch or dinner, even from your mobile!
Choose the option to take out or have it delivered according to your convenience.
Enter the time at which you would like to be delivered.
Secure online payment.
I CHOOSE
from the online menu
I make my order
Secure online payment
DELIVERY
Your dishes delivered to your door
Our selection of quality meats within a sincere and traditional cuisine
Delicious, fresh and light that will delight your taste buds
Everything is homemade
We have chosen to limit the number of dishes offered on our menu in order to guarantee the quality and freshness of our products. However, in order to widen the choice for our customers and make them taste other typical and traditional dishes, we regularly offer suggestions from chefs according to the seasons and arrivals of fresh and / or organic products.
Delivery Your order confirmed in REAL TIME

NEW! Online order
Online ordering NOW enabled for delivery. Just tell us what you want and we'll get it ready as quick as possible. All orders are manually confirmed by us directly. Find out in real time when your dishes are ready.